Our Story
Our journey started in 1979 with Joy and Dieter Constantin producing window displays for Harrods and Liberty, almost 40 years later Prop Studios has grown to an internationally established retail design agency.
Nina Constantin grew up in our workshop and earned her pocket money helping out on projects for Louboutin and YSL. Nina took the reins from her parents and later launched our commercial design division FormRoom to answer the evolving needs of the industry. Nina has since successfully and rapidly developed both divisions, with an expanding portfolio of influential work.
Our MD, David Roberts, runs a collaborative and engaged company culture – where creativity and development is at the forefront of every project. Our diverse team comes with a wealth of experience from a variety of sectors and backgrounds. From retail, to food and drink, to agency and client side, we have the insight, experience and expertise to truly understand your brand and customer.
ENQUIRE NOW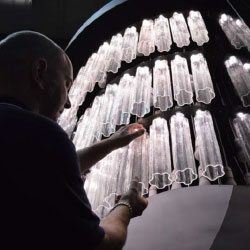 2006
Nina Constantin takes over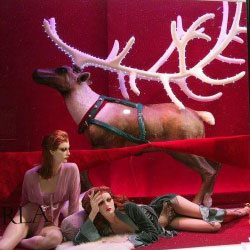 2008
Nina launches formroom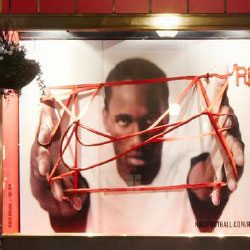 2010
Launch of Bono's Red Campaign.
Nike Town London
2011
Studio 1 Architect Collaborations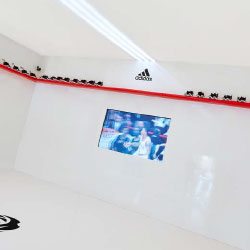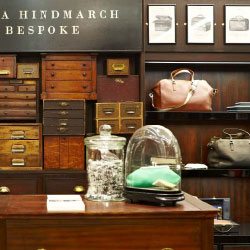 2011
Partner with Anya Hindmarch
2012
Wacky Races Selfridges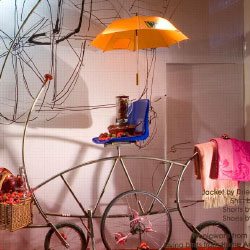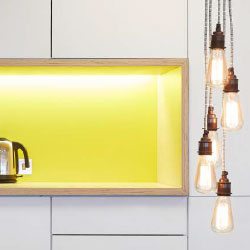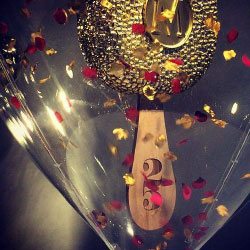 2014
Make my Magnum Pop-up
2015
Hyundai department store
2016
Missguided Store Launch
2017
Mon Purse at Selfridges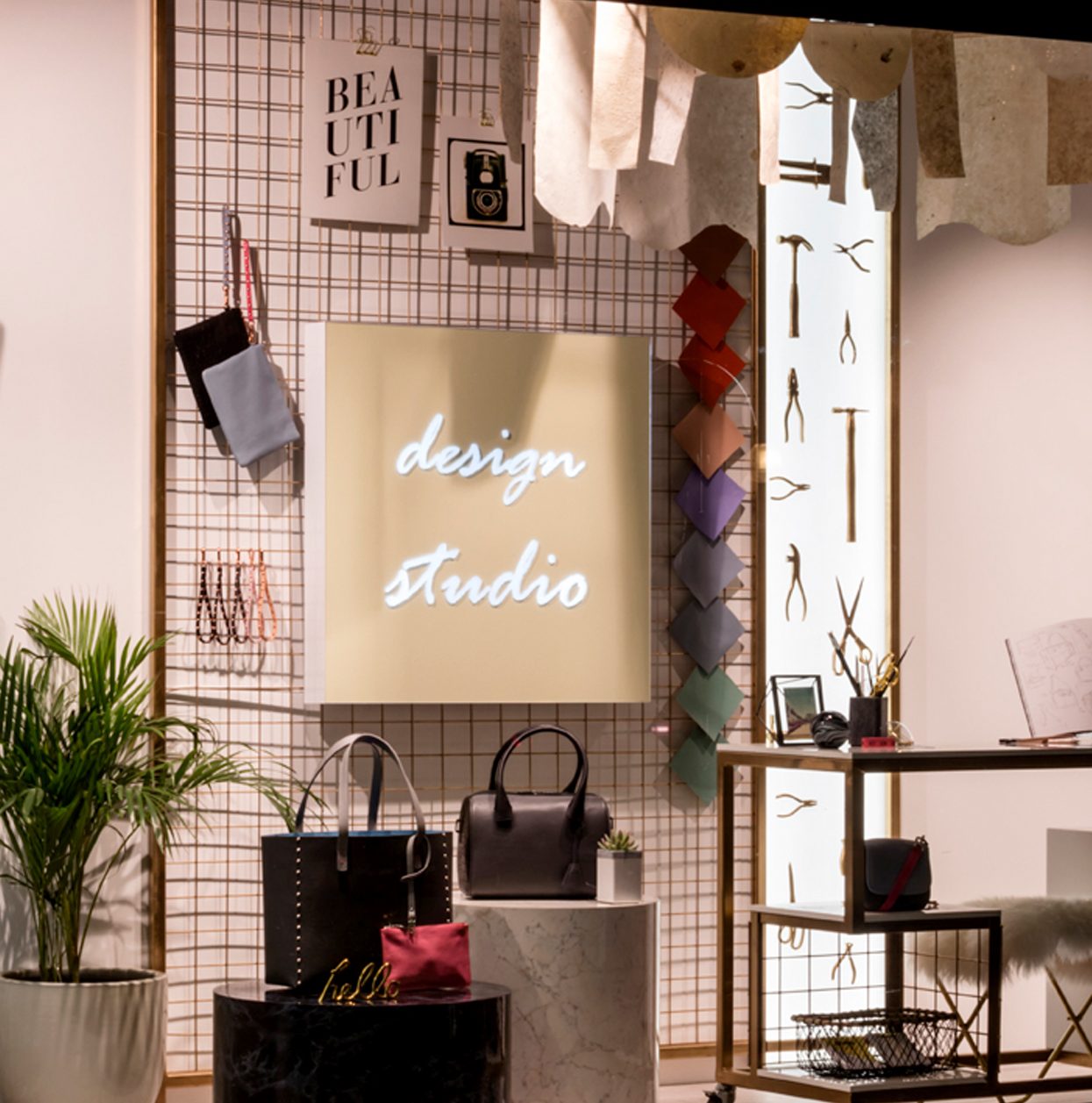 2017