Our Story
Established in 1979 by husband and wife, Joy and Dieter, Prop Studios is the first generation family-run interior design agency from the Constantin family. They made a name for themselves as masters of crafting awe-inspiring visual merchandising displays, bringing brands to life over the last 40 years. We specialise in the retail space, developing window displays, in-store visual merchandising, sculpture and events.
In 2008, Joy and Dieter's daughter Nina, having been immersed in her parents work her whole life, had the vision to expand into the business capabilities into interior architecture, brand identity and strategy. Our sister division, FormRoom, was born.
Today, both Prop Studios and FormRoom side by side, complementing and supporting the other. This close relationship allows us to work with brands from initial concept and design to production and installation. Together, we understand how to influence brand connections. We merge consumer insight and brand identity to create unforgettable experiences.
We start by gaining a deep understanding of consumer behaviour and industry trends, past, present and future. This process gives us insight into the best ways to capture an audience's attention, allowing us to create a seamless consumer experience across online and physical spaces.
We have taken our work worldwide, providing research, design, production and installation to the USA, Middle and the Far East and Europe for brands such as Hyundai, Ted Baker and Anya Hindmarch.
ENQUIRE NOW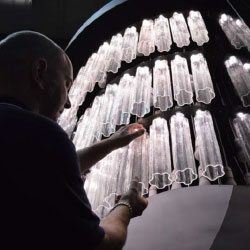 2006
Nina Constantin takes over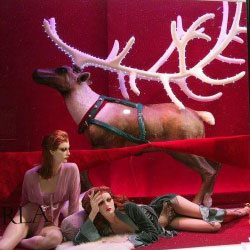 2008
Nina launches formroom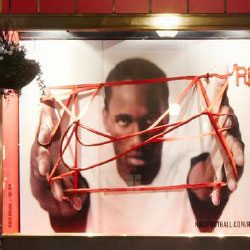 2010
Launch of Bono's Red Campaign.
Nike Town London
2011
Studio 1 Architect Collaborations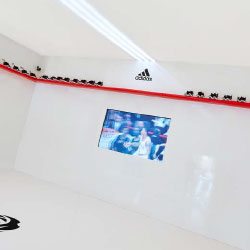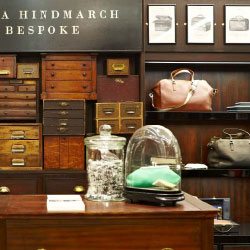 2011
Partner with Anya Hindmarch
2012
Wacky Races Selfridges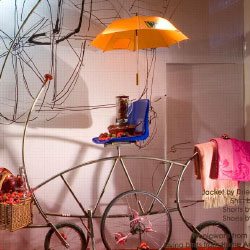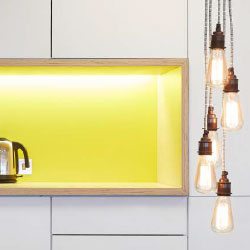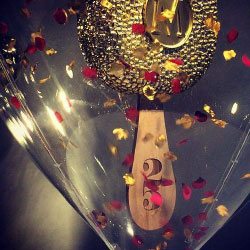 2014
Make my Magnum Pop-up
2015
Hyundai department store
2016
Missguided Store Launch
2017
Mon Purse at Selfridges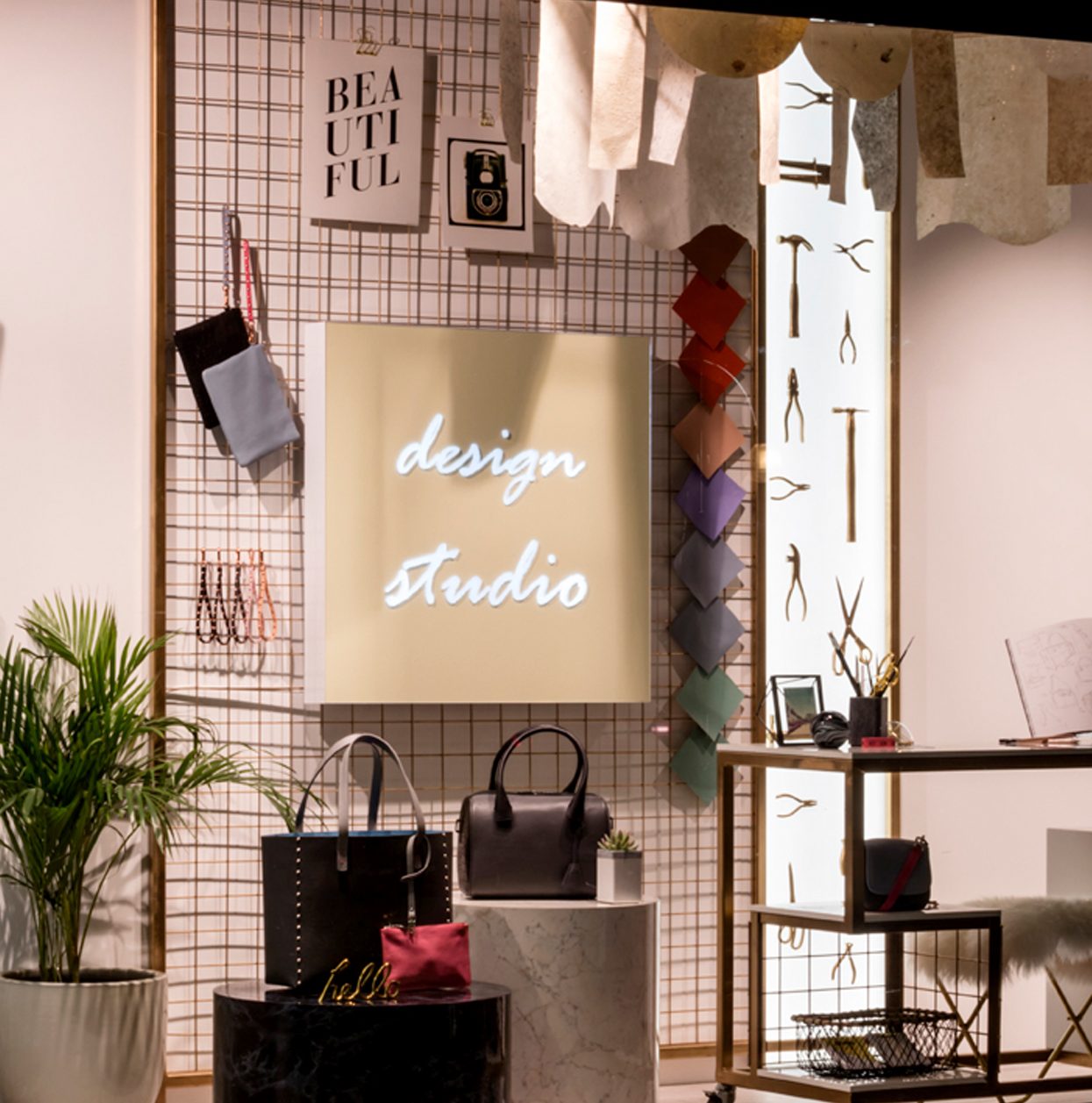 2017