8 nominations. 3 wins. 4 amazing projects from FormRoom & Prop Studios.
The winners have been revealed for the 2017 VM & Display Awards,
and we are absolutely thrilled with the results!
---
---
WINNER – Best Outstanding Feature/Prop
WINNER – Best In-Store Branding
FINALIST – Best Store Concept
For their first ever bricks and mortar store, Missguided came to Prop Studios to deliver sensational, creative social experiences in-store. We designed, built and installed many creations, including a 'Unicorn Tears' vending machine, oversized flamingo mannequin plinths, hashtag props, and the now infamous Missguided Monster Truck!
---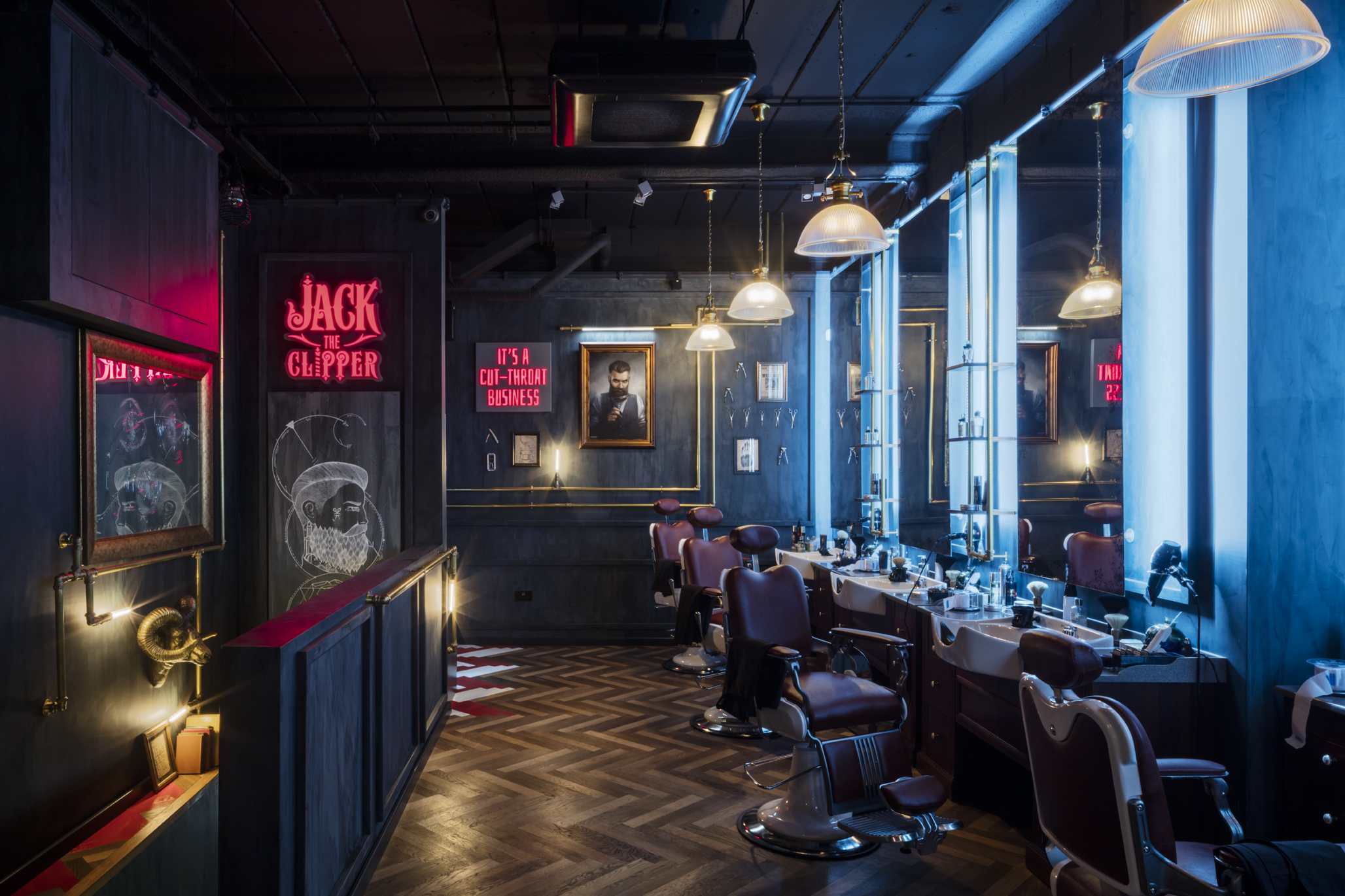 WINNER – Best Store Concept
FINALIST – Best In-Store Branding
FINALIST – Best Non-Fashion Retail Store Concept
FormRoom were invited by award-winning barbers Jack the Clipper to design and build their Flagship London barbershop. FormRoom re-branded the Jack the Clipper store identity, creating a Gentleman's Club with a unique and macabre twist – with experience at the forefront.
---
FINALIST – Best Windows in an Independent
To celebrate the Urban Decay x Jean-Michel Basquiat capsule collection, Prop Studios were invited to design an immersive promotional site and window display, exclusive to Selfridges, celebrating the collection and paying homage to the much celebrated artist.
---
FINALIST – Best use of In-Store Graphics
FormRoom collaborated with Levi's to design and build a concept pop up shop to celebrate the latest "You Say You Want A Revolution?" headline exhibition at the V&A Museum.
---