If you want to go fast, go alone, if you want to go far, go together.
As brands, constant innovation is required to stay fresh and relevant to customers who have the world literally at their fingertips, therefore choice and knowledge. We see brands nailing this like Supreme, for whom collaboration is core to their identity, collaborating with everyone from Levi's to Louis Vuitton. A current collaboration of Supreme's brings together multiple brands through a combining thread of the 90's album artwork of Public Enemy with multiple brands including Supreme, Undercover and Dr Martens.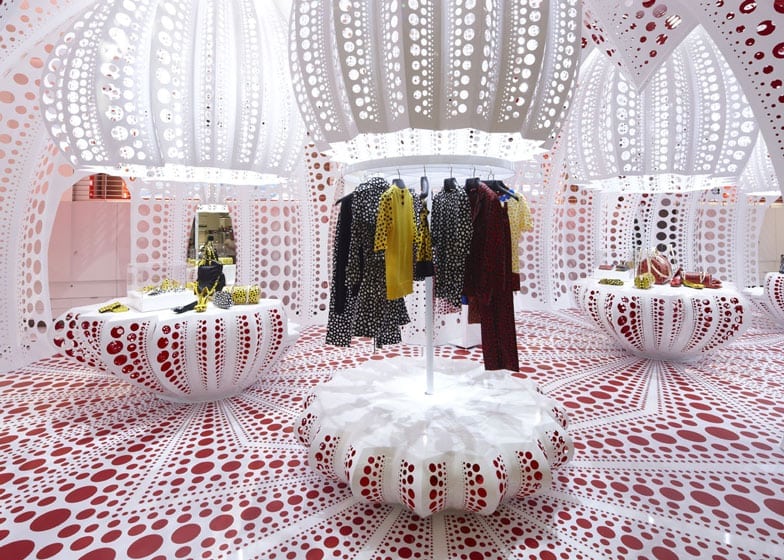 A collaboration that instantly comes to mind is Louis Vuitton's massive collaboration with Yayoi Kusama encompassing their products and spanning 460 store windows and 7 concept stores. Arguably this collaboration took them from a perhaps slightly stale luggage brand back to the fashion powerhouse that they are. There are many examples of sucssesful win:win partnerships out there – we have Puma x Rihanna, Vetements x Juicy Couture, Basquiat x Urban Decay, Anya Hindmarch and Kellogs, Krispy Kreme x The Simpsons.
The fashion world is currently waiting to see what Off-White, a powerhouse of collaborations, owner Virgil Abloh's influence will be on Louis Vuitton as a recently appointed Artistic Director – and if his penchant for partnership will continue into the luxury label.
Fresh content & renewed relevance
We are all looking, or should be, at our roles in retail – be it an agency, a brand, an individual – in this ever evolving, digitally advanced, hyper-connected universe that is retail. One thing we can't ignore is how digital advancements in particular perhaps, Artificial Intelligence, will affect those roles and that really the main thing humans will bring to the table is creativity.
However, constant creativity and innovation is difficult to keep 'on-brand'. Collaboration can provide that brand stretch required to reach new audiences and markets.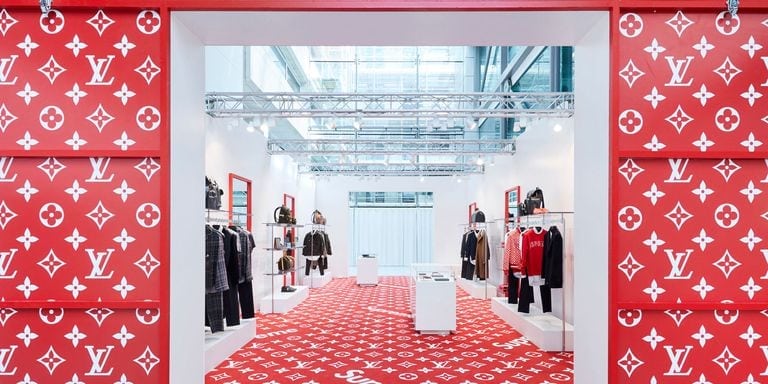 There can be pitfalls to collaboration. Take a look at H&M designer collaborations with Kenzo, Alexander Wang, Erdem and now Moschino – some might argue that is becoming formulaic, maybe unexciting, even safe.
Longevity
That's not to say longevity isn't possible – look at Mac, who have been doing this successfully for years across famous faces repeatedly but then they push the boundaries with a Disney Villains or a Trolls collection. Their latest partnership matches a Puma sneaker collection to lipstick shades. This year a customer petition with over 26,000 signatures sparked a collaboration between customer and brand first, and artist next, with Mac releasing an upcoming post-humous collection with Aaliyah.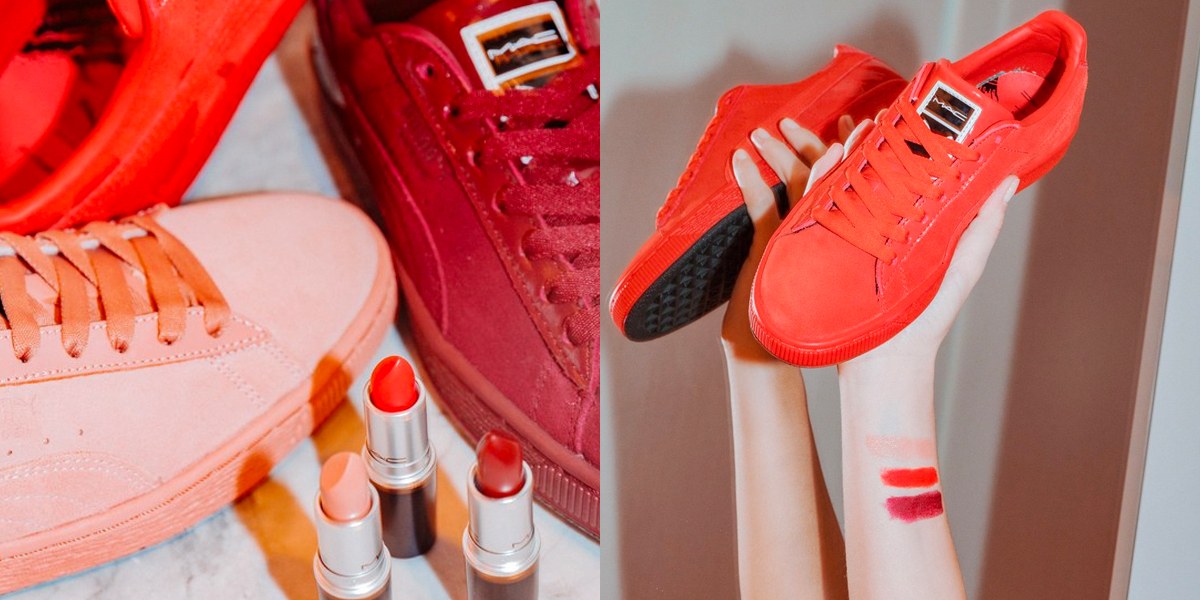 There can be no question that when you harvest experiences, interests, perspectives, passions, even customers – when you collaborate with people – you gain greater creativity.
---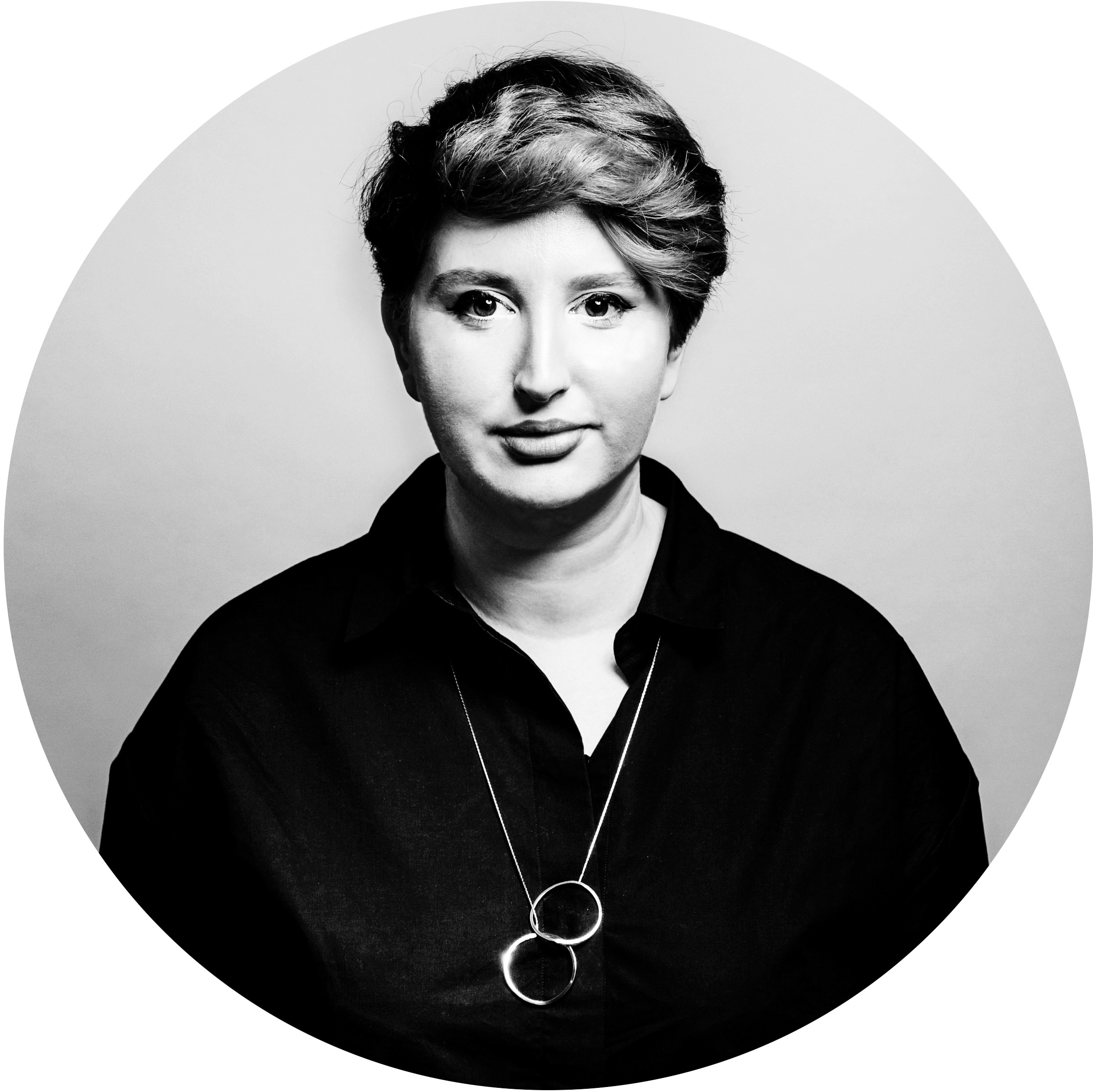 WRITTEN BY
LISA RONAN
MANAGING DIRECTOR